Our team consists of accomplished individuals with diverse backgrounds and expertise. They bring a wealth of experience in fitness, operations management, and media production. Their dedication, knowledge, and skills drive the success of our brand, ensuring exceptional fitness services, operational excellence, and engaging content creation.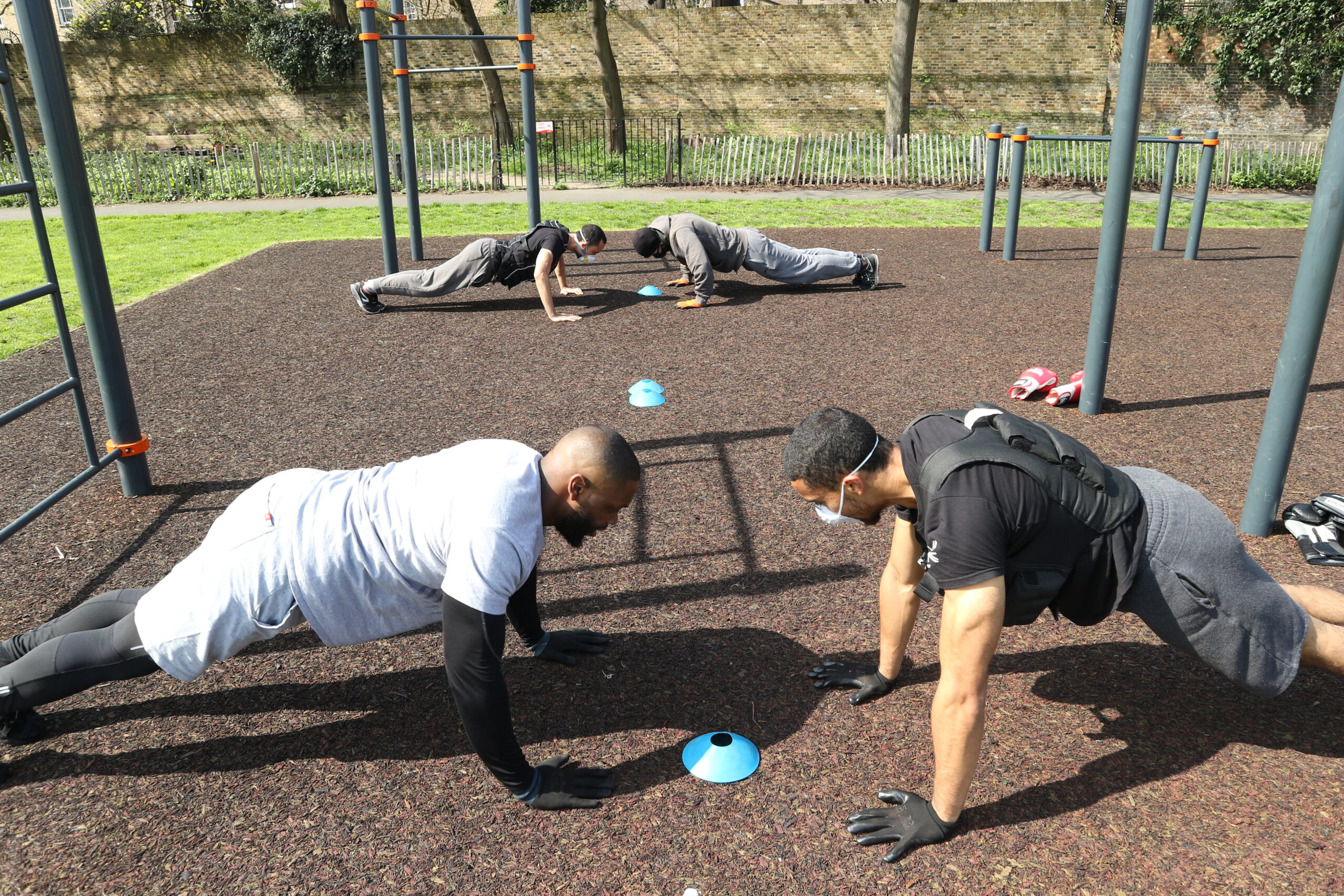 Albere Lisbie is a highly accomplished Personal Trainer and dedicated fitness enthusiast with a comprehensive background in various workout regimes since 2013. Driven by a strong motivation to enhance his knowledge of health and fitness, as well as elevate his own physical fitness, Albere pursued a Sports Science and fitness course. He graduated with exceptional health and fitness skills, honing his expertise in the field.
Albere completed both Level 2 Health and Fitness and Level 3 Personal Training courses at the esteemed LCBT College, Health & fitness. His dedication and outstanding performance throughout his studies earned him the prestigious 'Level 3 Health and Fitness Student of the Year 2016' Award. Furthermore, he devoted significant personal time to continuously expand his knowledge, exploring new workout and training methods, as well as healthier dietary practices and various recovery techniques.
Having worked on small to medium-sized sport events and fitness activities during his time at college and through part-time courses, Albere consistently nurtured and developed his skill set. Today, he skillfully leverages these acquired abilities to contribute to his fitness brand, South West Bro Workout.
Albere Lisbie's unwavering commitment to personal growth and professional development make him an invaluable asset in the fitness industry. His expertise, combined with his dedication to wellness, enables him to deliver exceptional results and drive the success of South West Bro Workout.
Rafael Lisbie is a dedicated fitness enthusiast who has been actively training in various workout regimes since 2013. Driven by his commitment to improving both his physical fitness and knowledge of health and wellness, Rafael devotes significant personal time to learning and studying new workout and training methods, as well as exploring healthier diets.
Rafael has completed his Level 2 Gym Instructor course with Trainfitness. His educational background includes graduating from Kingston University in 2011 with an Upper 2nd Class Degree in BSc (Joint Hons) Games Technology and Media Technology. Throughout his academic journey and beyond, he has effectively applied the knowledge he gained to collaborate on group assignments and produce impactful media projects.
Currently, Rafael is leveraging his university experience to contribute to the structuring and networking of his fitness brand, South West Bro Workout. Drawing from his fitness expertise and proficiency in programs such as Adobe Photoshop, Adobe Flash, Adobe Premiere, and Sony Vegas, he strives to elevate his fitness level and enhance his media skills. His ultimate goal is to create compelling content for South West Bro Workout and further expand his fitness brand.
Rafael Lisbie is a highly motivated individual who combines his passion for fitness with his proficiency in media production. By continuously improving his fitness and media knowledge, he is actively driving the growth and success of South West Bro Workout.
Jonathan is an accomplished operations manager with a wealth of experience designing, transitioning, operating, and improving customer service models in Europe and North America. They specialize in customer support, service delivery, product management, project management, customer success, and process design.
In addition to their operational expertise, Jonathan has a passion for creating media and has successfully hosted their own podcast. Their past experience in media creation and podcast hosting demonstrates their excellent communication and storytelling abilities.
With a strong focus on continual improvement, Jonathan excels at optimizing customer satisfaction and streamlining operational processes. They have a proven track record of leading projects to enhance operational performance, delivering exceptional results. Their expertise in performance management and workforce and talent management ensures optimal team productivity and engagement.