How are our classes structured?
In short, our outdoor fitness class focuses on exercising the whole body using a variety of formats and exercises tailored to suit each individuals ability. Each session focuses on improving mobility/flexibility, stamina/energy and strength.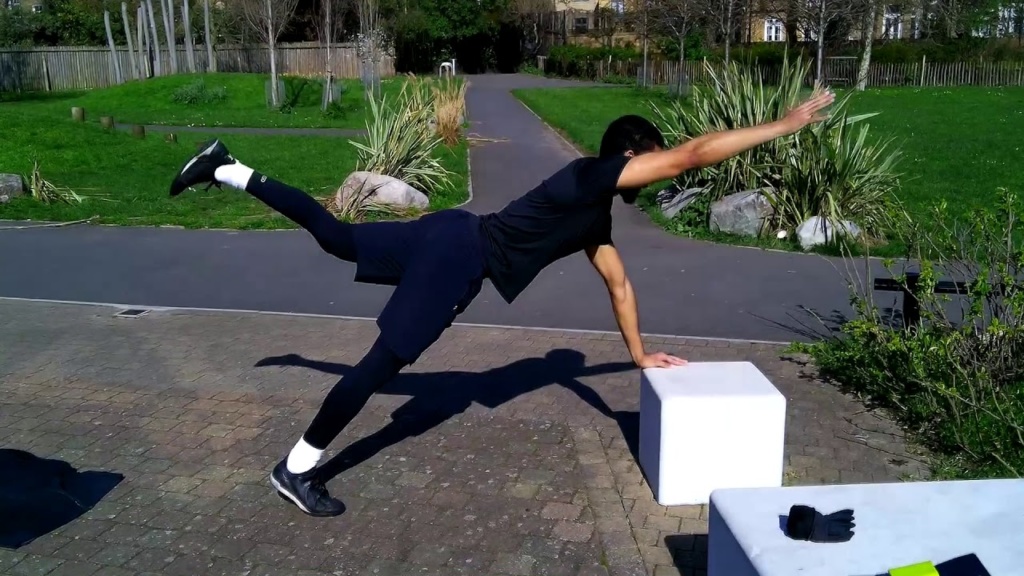 Experience the ultimate outdoor fitness class that targets your entire body, customized to your abilities. Enhance mobility, boost stamina, and build strength for a fitter, energized you. Unleash your potential now!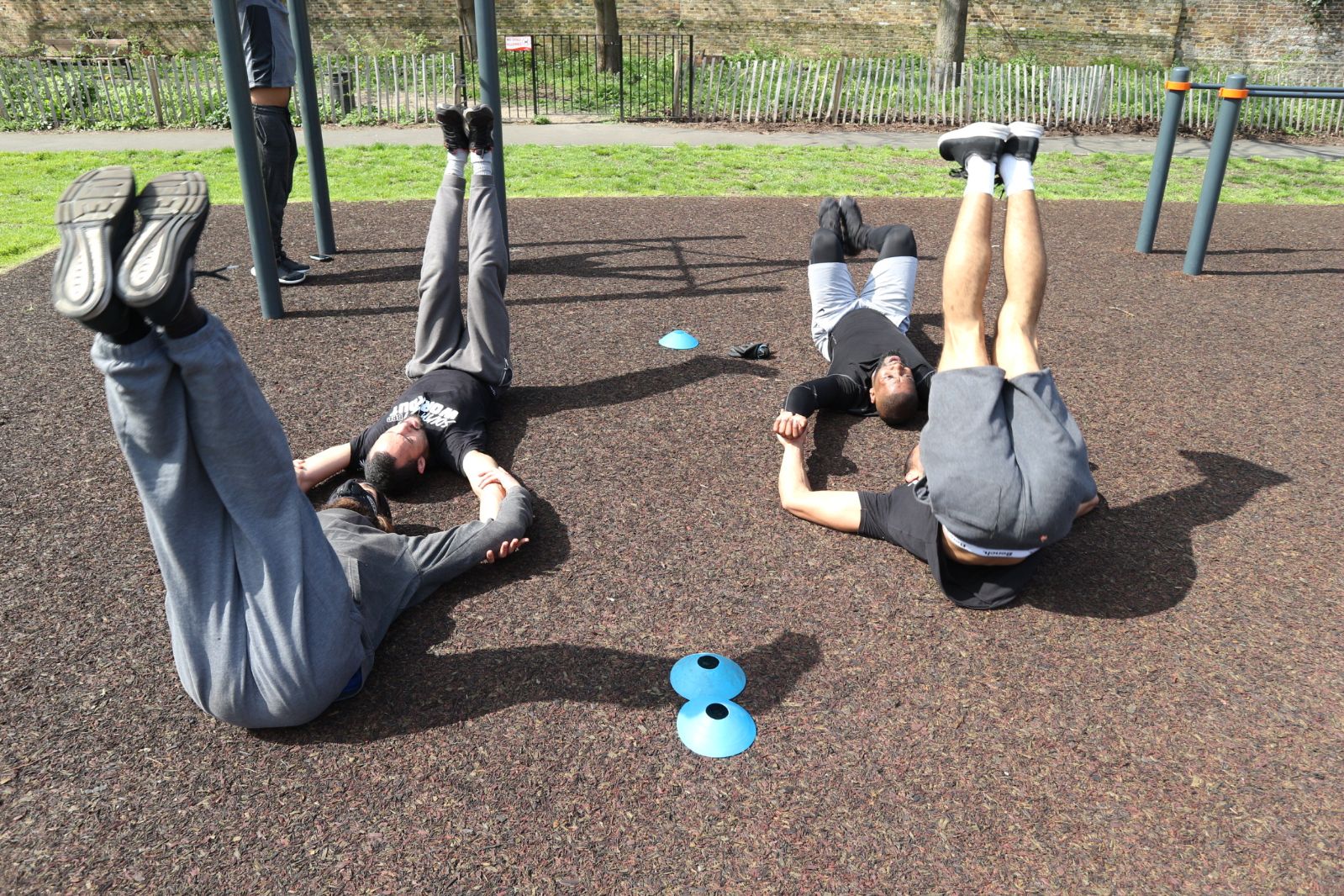 Our Outdoor Fitness Classes are not a Boot Camp style training session. Instead, out team of experts gently coach and encourage you to exercise at the intensity which ensures you achieve your goals and improve overall fitness. We have a large range of 'alternative' exercise options for you to choose from, or to be recommended to you by your instructor. 
Training Session exercises are adaptable and can be adjusted to suit someone with a joint issues, back problems or an athlete alike. Therefore, you can exercise, at a pace that suits you (and still be challenged, so that you get fitter and healthier) in classes adaptable for all fitness levels from absolute beginners to advanced fitness enthusiasts.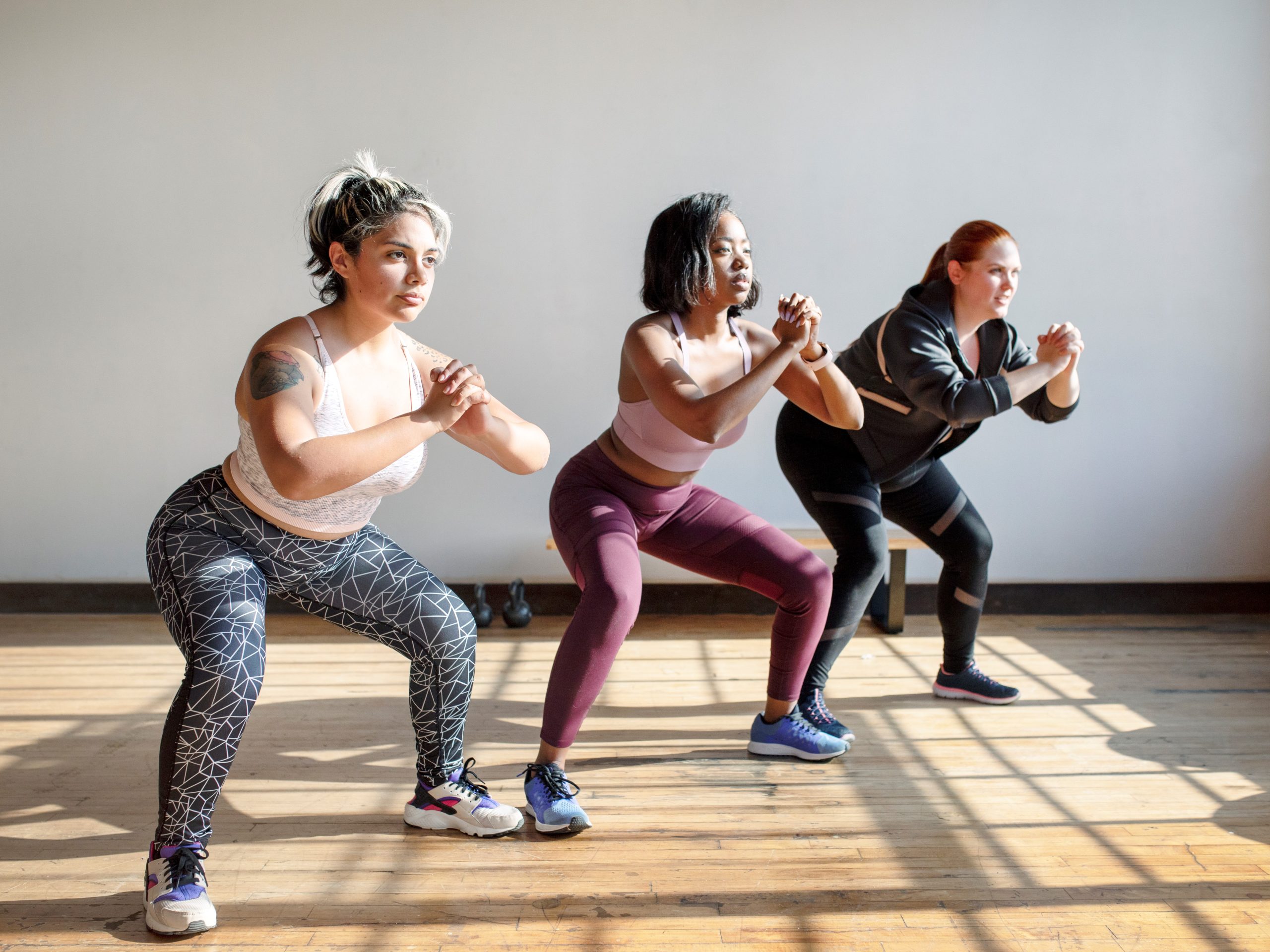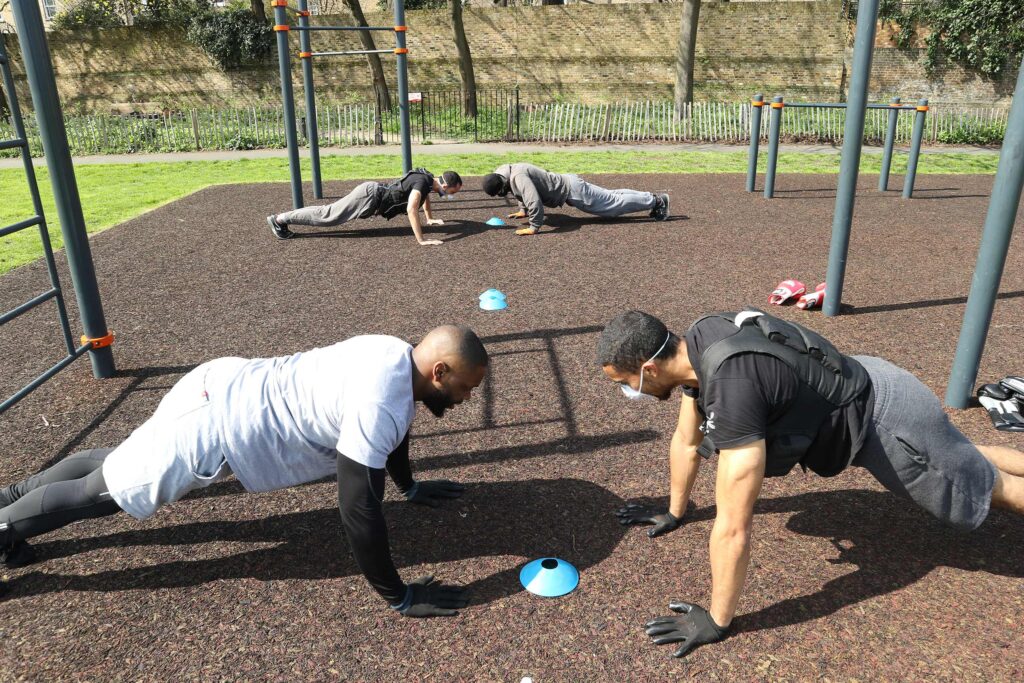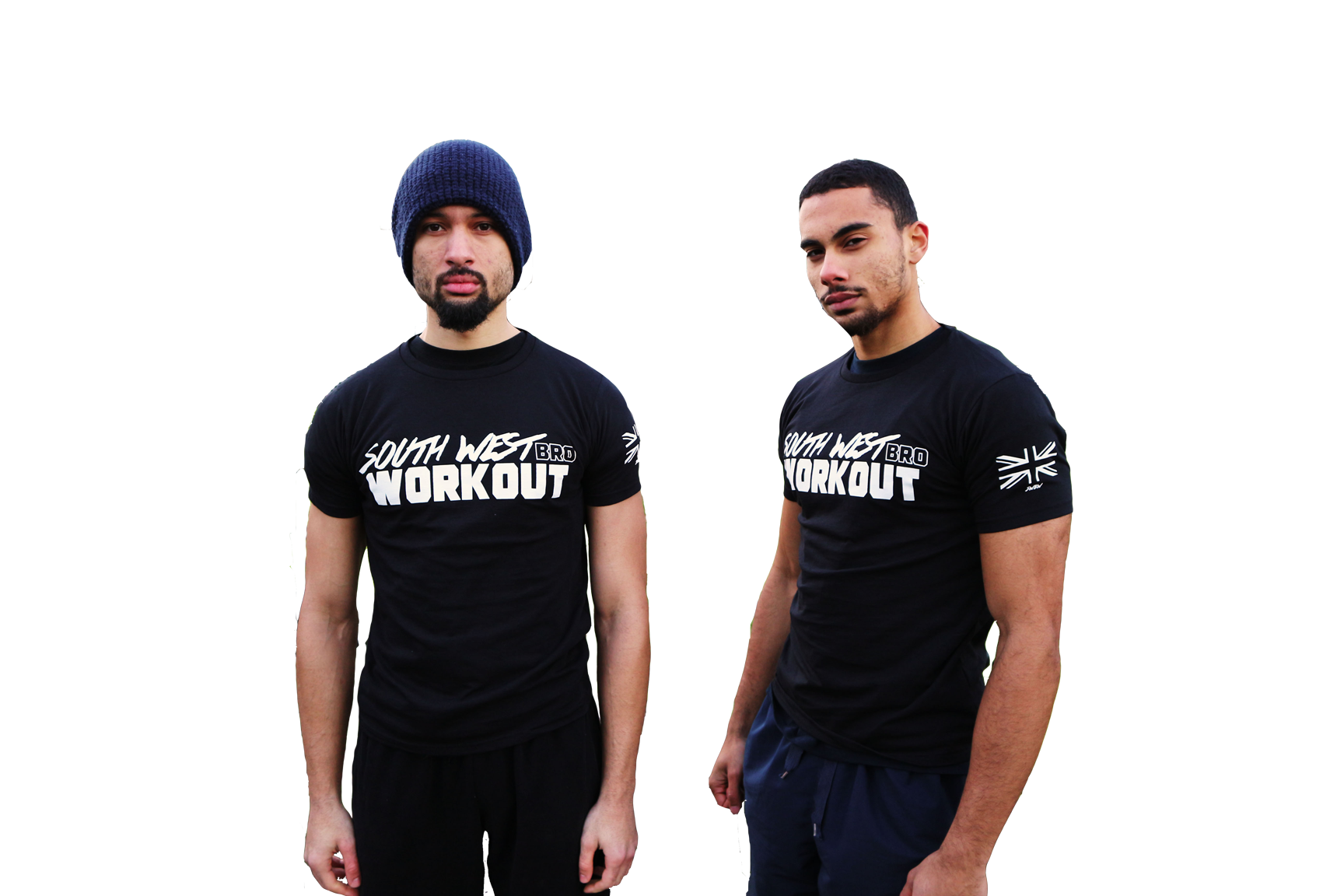 Frequently Asked Questions
How are SWBW classes run?
What is a school semester class
Will you provide website layout about design ?